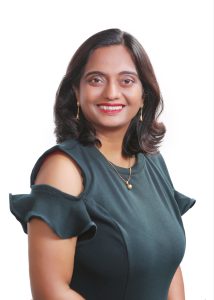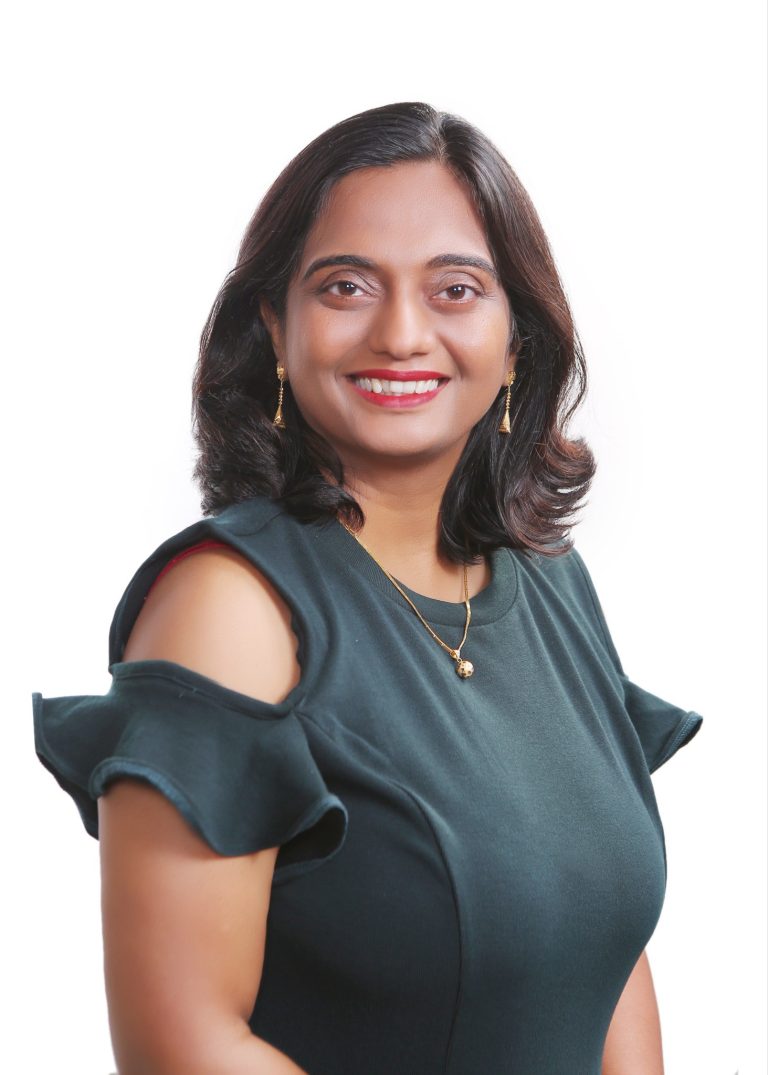 "Change is the only constant" are the words of Heraclitus, a Greek philosopher of Ephesus. Marketing has gone through a renaissance over the last decade and has reinvented completely with more to come. Where there was once only a promise of marketing acting as a driver of growth, today that promise has been realized.
This emergence of marketing is driven by new technologies, customer proximity and data driven approaches that have given it the hot seat. The promise has brought stronger personalization, sharper messaging and team structures focused on strategic delivery across business versus executing on tactics.
In this feature, we will look at Marketing Guru Namita's viewpoint on how innovation powers the promise of marketing, tackles change and fuels business growth.
Namita Tiwari, is senior marketing leader with two decades of experience in marketing and enjoys convergence of innovation and technology in marketing programs. She has extensive experience in technology marketing and has been applying innovation in her marketing strategies.
The Challenge of Change
The global economy has been rocky since the pandemic, impacting many growing businesses. According to the  International Monetary Fund (IMF) report , global GDP has hit the worst economic downturn between 2019 and 2020.
Furthermore, Russia's Ukraine conflict, expected to cost the global economy $2.8 trillion in economic output by the end of 2023, has also been a factor limiting business growth.
The Promise of Marketing
Marketing has empowered businesses to scale & rise. According to a Gartner Inc. survey, marketing budgets increased to 9.5% of total company revenue in 2022. That's more than a 6% jump from 2021 across a variety of industries.
Business growth and marketing go hand in hand. Consumer education and product awareness supplement purchase decisions. Innovation to create differentiation from other players will advance your business and get customer conversions.
Creativity takes the Spotlight
Marketers can get creative with brand communications and advertisements, using innovative thinking to reinvent system designs, converting challenges into opportunities; making employees collaborate, and organizations engage with customers and other stakeholders.
A joint research from Deloitte Digital and LIONS reveals that one of the key elements of successful creative business transformation is finding "hidden" creatives from surprising sources—employees, partners and customers. Infusing creativity into business transformation can set a brand apart from others in the market.
Reinvent DX Strategies
Customer preferences have shifted and are unlikely to revert to pre-pandemic norms for the foreseeable future. McKinsey reports roughly 30%-40% of U.S. consumers have switched brands or retailers, and are not likely to switch back. For brands to win, they need to let go of existing ways and reimagine digital experiences with innovative marketing strategies.
According to Statista, the average time people spend with digital media is trending toward just under eight hours per day in 2022. It's commonly held that Americans interact with an average of 4,000 to 10,000 ads every day.
Evidently every small or big business has spent marketing dollars on the digital landscape. However, a recent Gartner Inc. survey found that marketers report utilizing just 42% of the capabilities they've invested in, down from 58% in 2020.
There is huge potential for marketers to innovatively use the digital platforms, for brand awareness, lead generation and driving business. Often companies also build constraints, when they don't evolve rapidly with market changes.
Over the last few years, marketing innovation was wrapped around DX initiatives at many companies, and in no time, DX itself turned into the innovation focal point. A Gartner report mentions, 80% of CMOs reported being solely responsible for or playing a leading role in their company's digital business transformation strategy.
Rising New Technologies
The metaverse, blockchain and Web3 technologies are increasingly important for marketers as they offer great potential and promise to brands towards CX & DX.
The metaverse is a convergence of technologies bringing new levels of immersive experiences and engagement across industries through 3D activity and the use of simulations based on artificial intelligence. The growing potential of metaverse offers a confluence of physical and virtual worlds for brands and consumers.
Watch this TEDx Talk of Namita Tiwari on Marketing in Metaverse. It further explains how 3 Es ~ Emotion, Experience and Engagement can be transformed by this platform.
Blockchain makes brands gain in regulatory environments. Due to the possibilities blockchain offers to strengthen consumer data privacy, it is being adopted in marketing due to the pressure on companies to address privacy issues concerns.
To Conclude
Namita believes that marketing as a function should always innovate to achieve brand and business goals. For maximizing results, the companies need to invest in new technologies, stay creative at the core, depend on data and weave innovation at every level.
To keep up on marketing trends and insights, follow Namita Tiwari on her LinkedIn, YouTube & Instagram channels. To know more, go to her website.
"Namita Tiwari is Marketing Guru and Change Catalyst with two decades of experience in marketing who enjoys convergence of brand, technology and digital innovation. To know more visit her website www.namitatiwari.in"