An artist is someone who has the power to create a narrative and a perspective that can inspire change—a change that can challenge the status quo, stand up to the injustices of our world, and strive for a greater understanding of culture. One such artist is John Moran, a mixed-media and glass artist from the United States.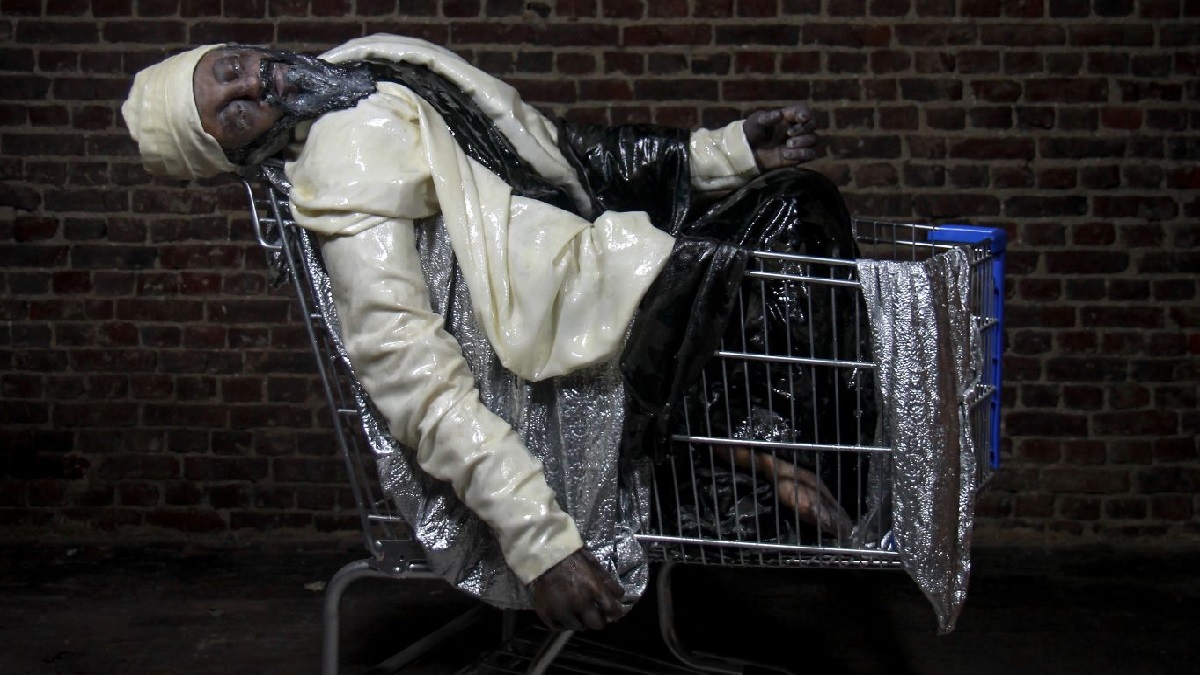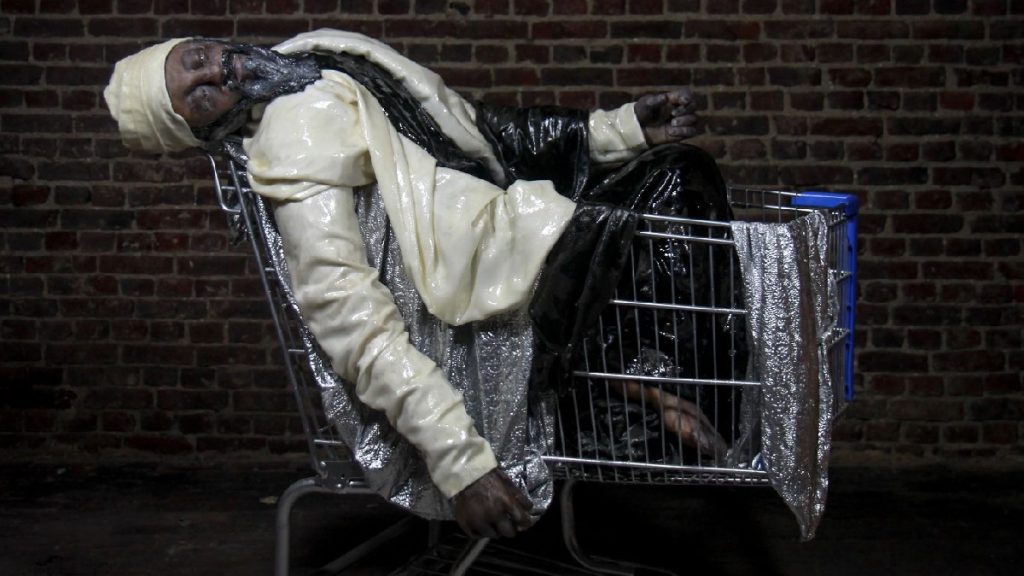 Sale of the Deathman. Photo: Karel De Bock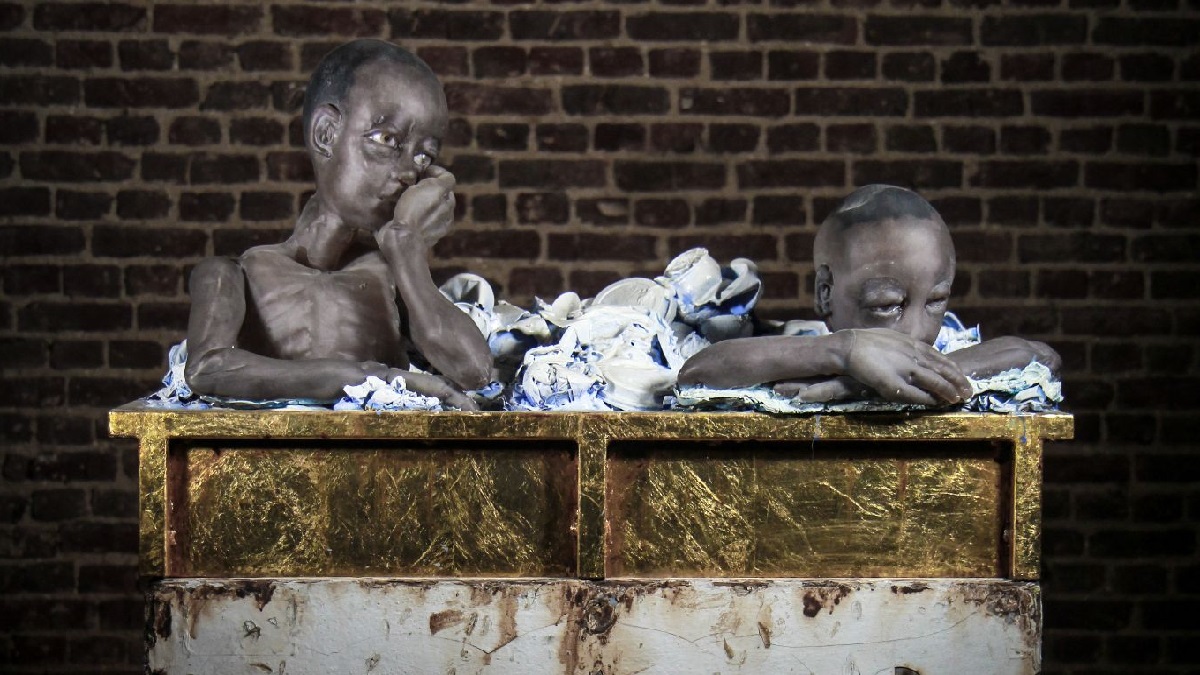 No Child Left Behind. Photo:: Karel De Bock
Moran's work is not only aesthetically pleasing but also serves as political commentary on the current social issues in the U.S. and worldwide. Through the medium of glass, he has created a visual language that speaks of his ideas about social issues and how they link with our reality. In his work, he tries to show how consumerism, religion, and politics, as well as social injustice, secular ideas, and popular culture, all clash in the world today. 
A unique aspect of Moran's art is his commitment to combining themes and critical thinking with beauty and craftsmanship. By using a range of materials, he creates figures and settings based on distinct storylines. However, when they are all put together, they create a magical vision based on the confusion of our realities. He produces intricate sculptures loaded with references to social issues, often blurring the boundaries of chaos, beauty, reality, and fantasy. 
Moran's first solo exhibition in the EU, dubbed "I Came, I Saw, I Concurred,"  had all the elements to stir controversy because some of the striking pieces related to contentious contemporary issues, such as "The Sale of the Deathman – a glass sculpture using Jacques-Louis David's 'Death of Marat' as inspiration for an image of Bin Laden sprawled out in a shopping cart, and "No Child Left Behind," combining the puttis from Raphael's 'Sistine Madonna'  with two emaciated children amongst a wreckage. Despite the potential for criticism, the exhibition was a success as it opened the viewers' eyes to social issues from a different perspective. 
Overall, Moran's work may be subversive, but it also represents an effort to accept and possibly even acknowledge the absurdity and hypocrisy of our own perceptions of reality. 
Follow John Moran on Instagram, or visit his website Backdoorart to stay in the loop for his upcoming projects and exhibitions.