Transformation is a journey everyone goes through at some point in their lives. It can come in different forms and happen anytime, often when we least expect it. The journey of transformation is a process that can be both challenging and rewarding, and it can lead to profound personal growth and development. One person who experienced this transformation journey is Matt Jacob, an artist photographer whose week-long trip to Indonesia forever changed his perspective.
During a week-long trip to a remote island in Indonesia, Matt had a life-changing experience. He had always been passionate about travel and portraiture, but this trip took his passion to a new level.
Indonesia's captivating beauty, diverse culture and friendly people had always piqued Matt's interest, and his fascination with the country grew stronger every time he visited. Despite the challenges of venturing into remote and unique places, Matt remained undeterred in his pursuit of capturing the world's diverse cultures, geography, and ecosystems through photography.
His journey began with a visit to the Baduy tribe, an almost wholly isolated group from the outside world, without electricity, technology, or modern clothing. The Baduy people honor and worship the spirits of natural forces and ecosystems, preserving the natural environment. For Matt, living with the Baduy chief and his family meant sleeping on the wooden floor of their hut, which was not comfortable or quiet. However, he saw this as part of the experience and an opportunity to immerse himself in their way of life.
After his visit to the Baduy tribe, Matt set his sights on the Mentawai tribe as the primary goal of his trip. Living with the Mentawai tribe was the main goal of his trip. These indigenous people live on the island of Siberut and are known for their unique way of life. Getting to the island was an epic journey involving planes, cars, tuk-tuks, bikes, ferries, canoes, and walking. The Mentawai tribe had no possibility nor the desire to communicate with the outside world, which made it an ideal opportunity to disconnect from reality and immerse themselves in their culture.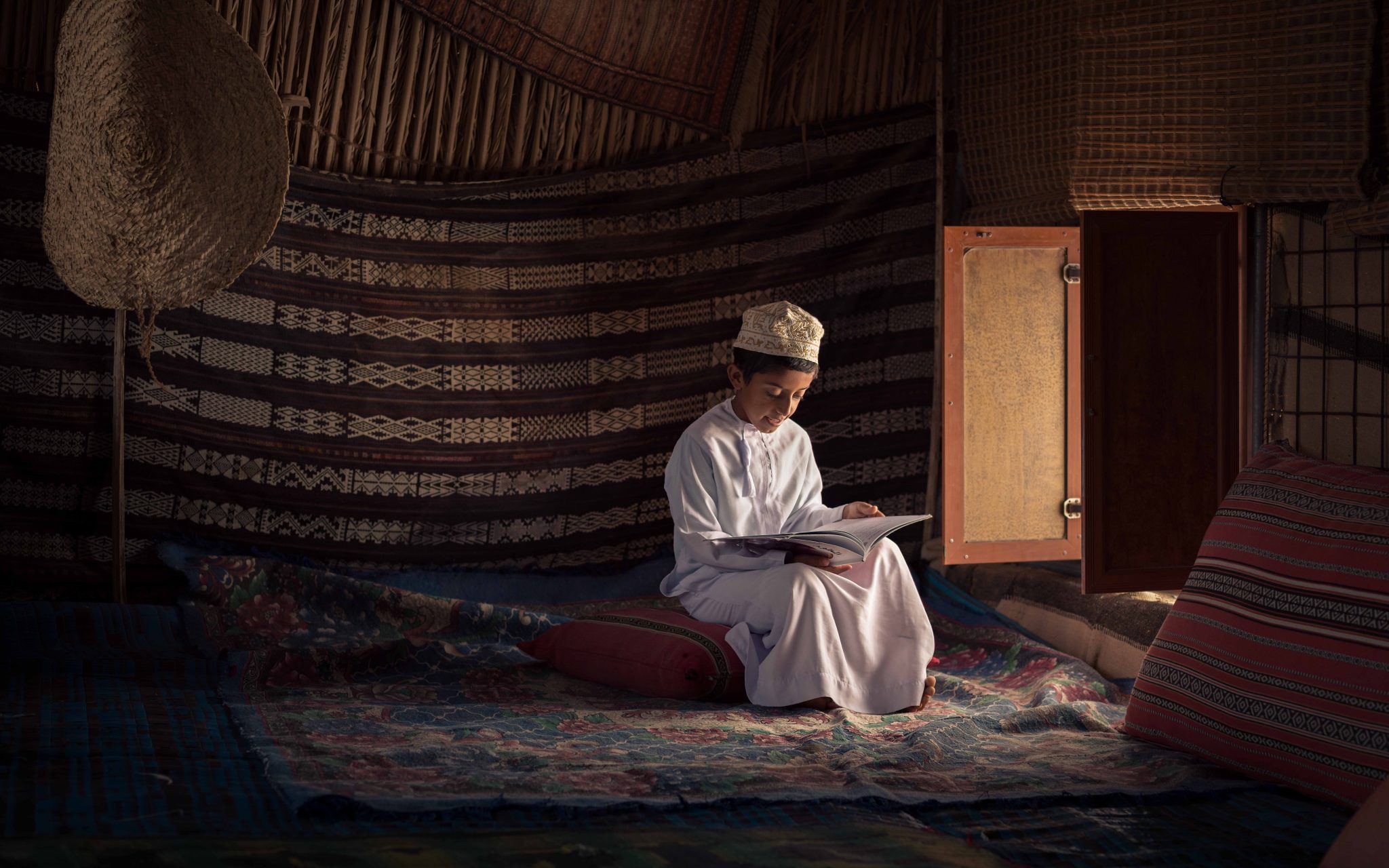 The Sasak people on the island of Lombok were the final stop on Matt's journey. He wanted to visit the indigenous groups of the island and gain an insight into their way of life. Throughout his journey, Matt observed and befriended these lovely people, despite a language barrier. He had gained a new perspective on life, culture, and the world, which would stay with him forever.
The great philosopher Aristotle once said, "The whole is greater than the sum of its parts." Matt's experience in Indonesia was not just about visiting different tribes, but about seeing the communion of their way of life with the natural world. It's a lesson that we could all benefit from as we navigate our own journeys of transformation. His journey to Indonesia serves as an inspiration for us to keep exploring and learning about the world around us. As the saying goes, "life is a journey, not a destination," and it's up to us to make the most of the experiences that come our way.
Follow Matt Jacob's photography journey and get inspired by his unique perspective of the world. Join now and never miss a moment of his incredible work.